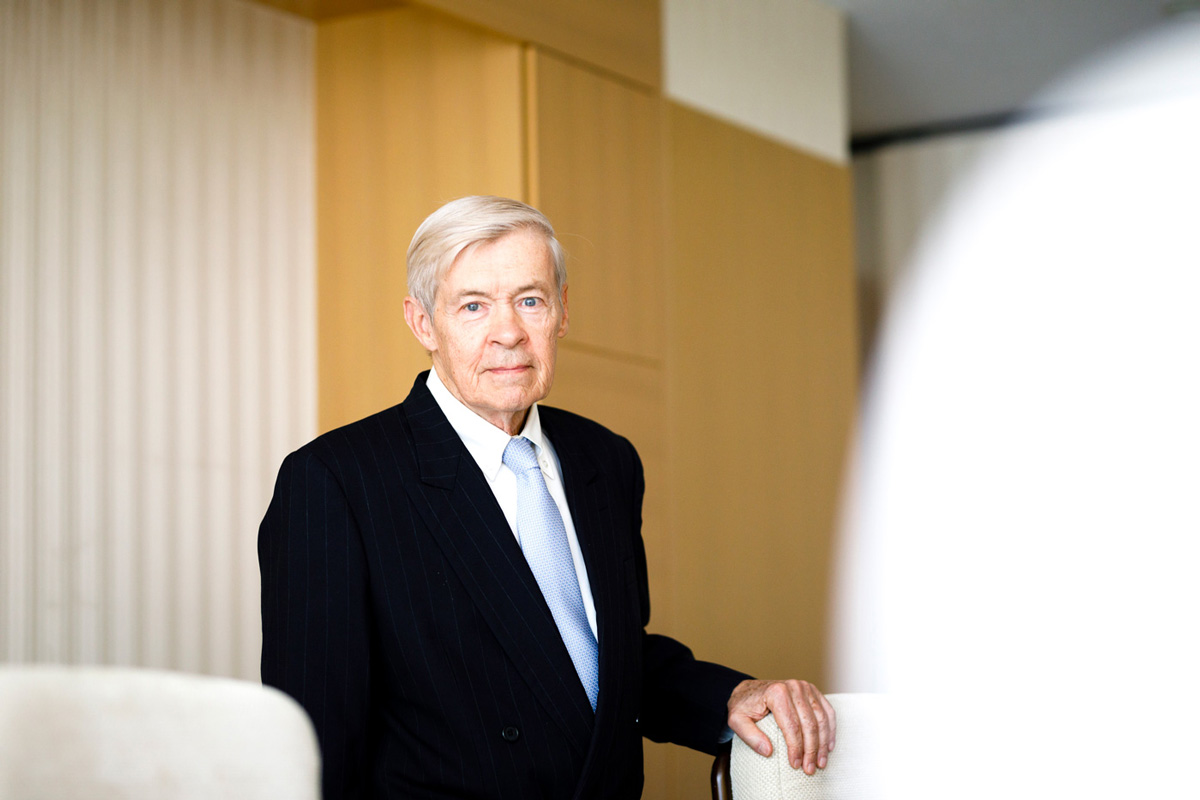 I have had the privilege of working at Kojima Law Offices for over 30 years.
We have grown considerably and I've enjoyed collaborating with our attorneys as they serve our clients on all aspects of Japanese corporate/commercial law.
Our lawyers are dedicated to helping our Japanese and foreign clients obtain the best results.
We have a friendly, stable staff to reliably fulfill our mission.
Good work requires a team that communicates well and understands the needs of our clients.

Areas of Practice
International business, general business law
Languages
English, Japanese and Korean
Education
Syracuse University (B.A. Philosophy)
New York University, School of Law (J.D.)
Sophia University, Tokyo, Japan, Graduate School of International Business (1975, no degree)
Experience
1964-1968    U.S. Navy, Lieutenant
        Explosive Ordnance Disposal Officer
        Navy Diver
1971-1973    Whitman&Ransom, Esqs., New York, U.S.A.
1976-1983    Yuasa and Hara Law and Patent Offices, Tokyo, Japan
1983-1985    Central International Law Office, Seoul, Korea
1987-present   Kojima Law Offices
Other
Professional Affiliations